Graphics exhibition in Zachęta Gallery
"Very diverse and very exquisite. Graphics from the collection of Zachęta" exhibition was presented from November 9, 2018 till January 20, 2019 in Zachęta National Gallery of Art. The exhibition showed Polish graphics from 60s and 70s, when it occupied an important place on the artistic scene.
Graphics are the most numerous and at the same time the least known works in the Zachęta collection. The selection focuses on the period determined conventionally by two exhibitions organised by the Central Office of Artistic Exhibitions — the 1st National Exhibition of Graphic Arts and Drawing in 1956 and the Graphic Arts in the Polish People's Republic in 1971.
Lotne Studio was responsible for exhibition design and visual communication of the event.
curators: Małgorzata Bogdańska, Joanna Egit-Pużyńska, Maria Świerżewska (collection and inventory department)
exhibition production: Anna Muszyńska, Krystyna Sielska and team
photos: Marek Krzyżanek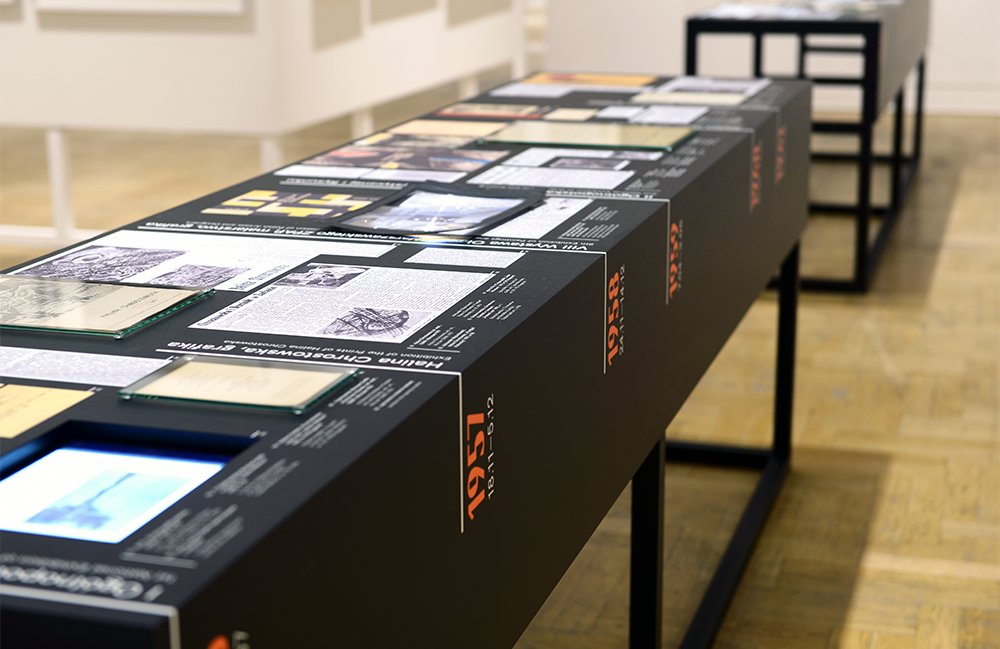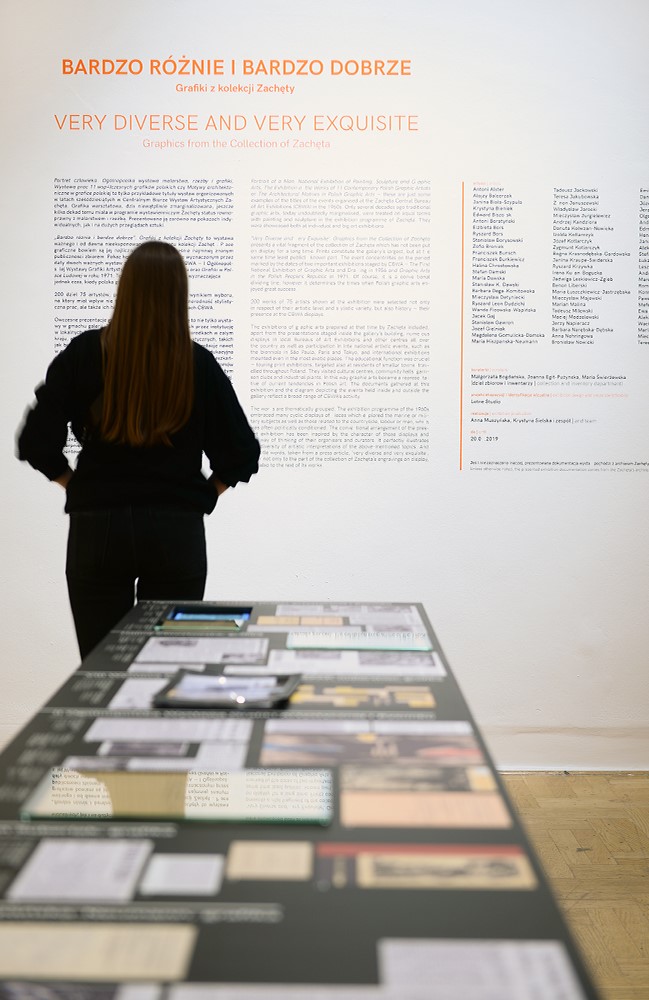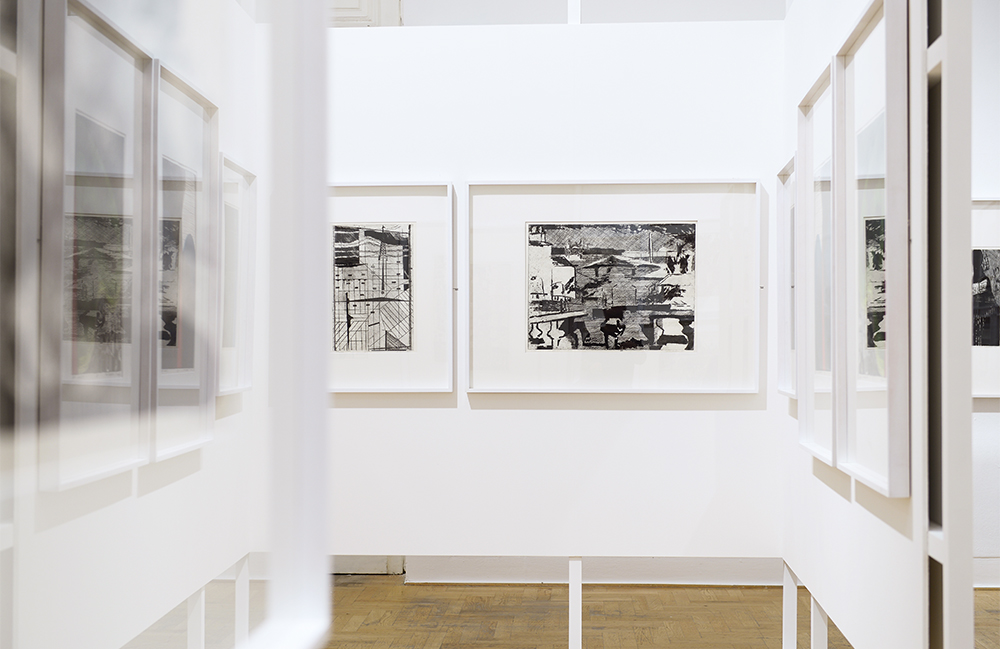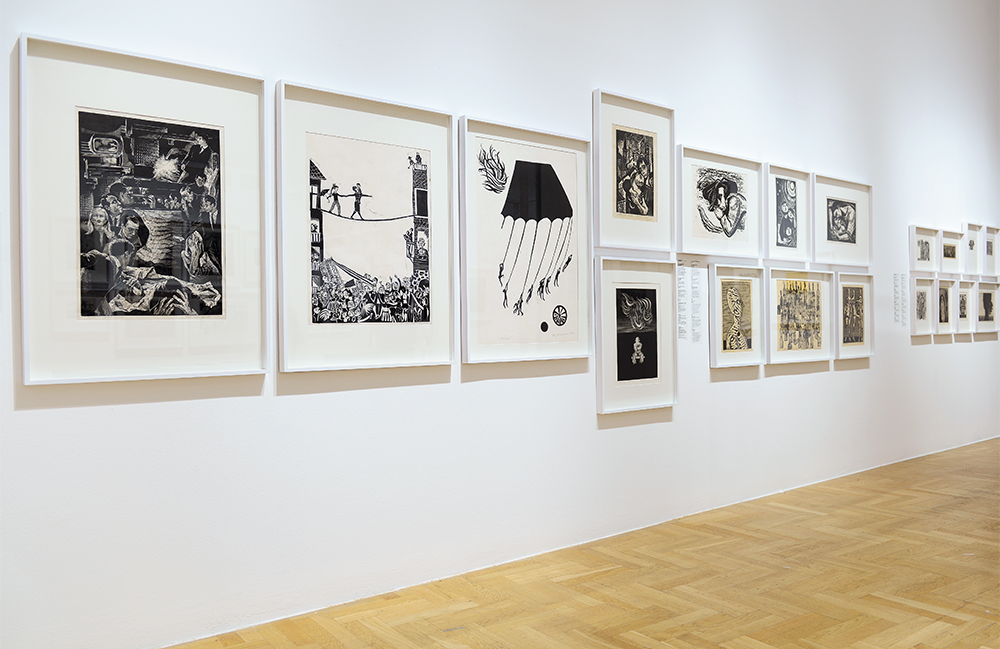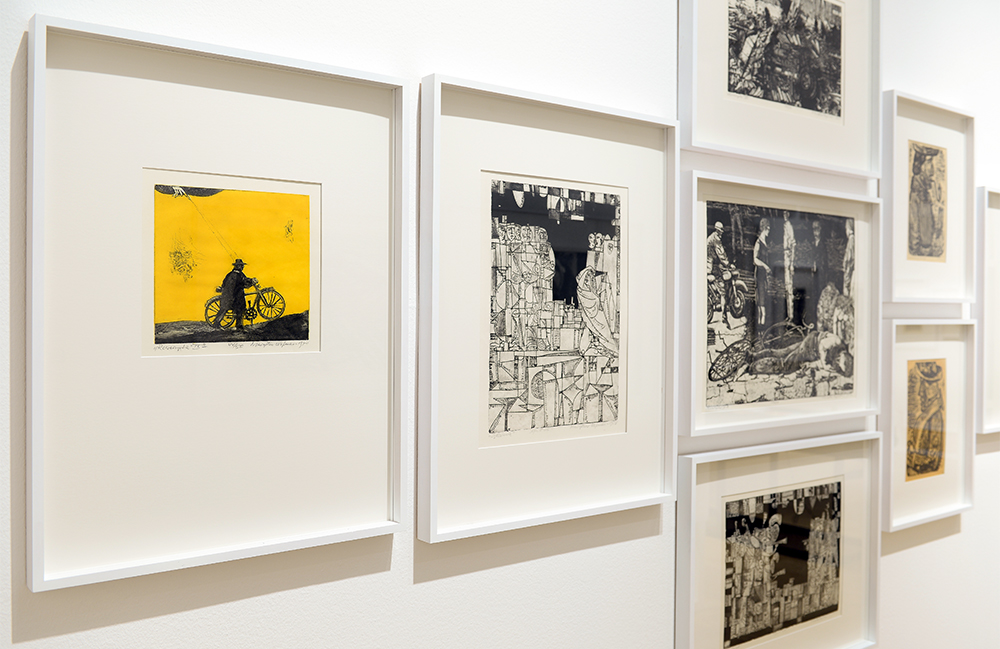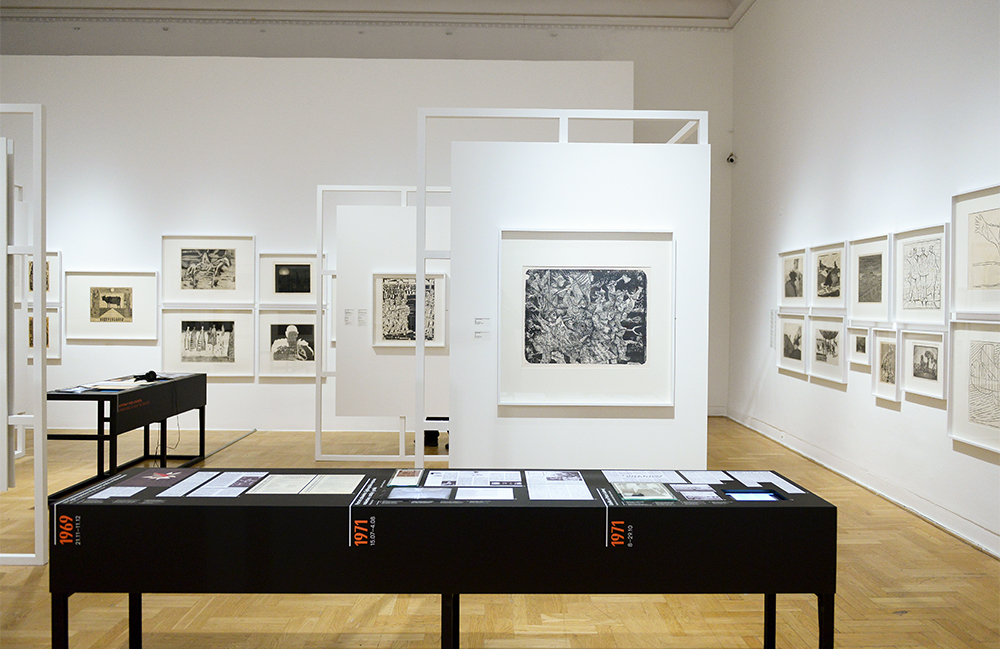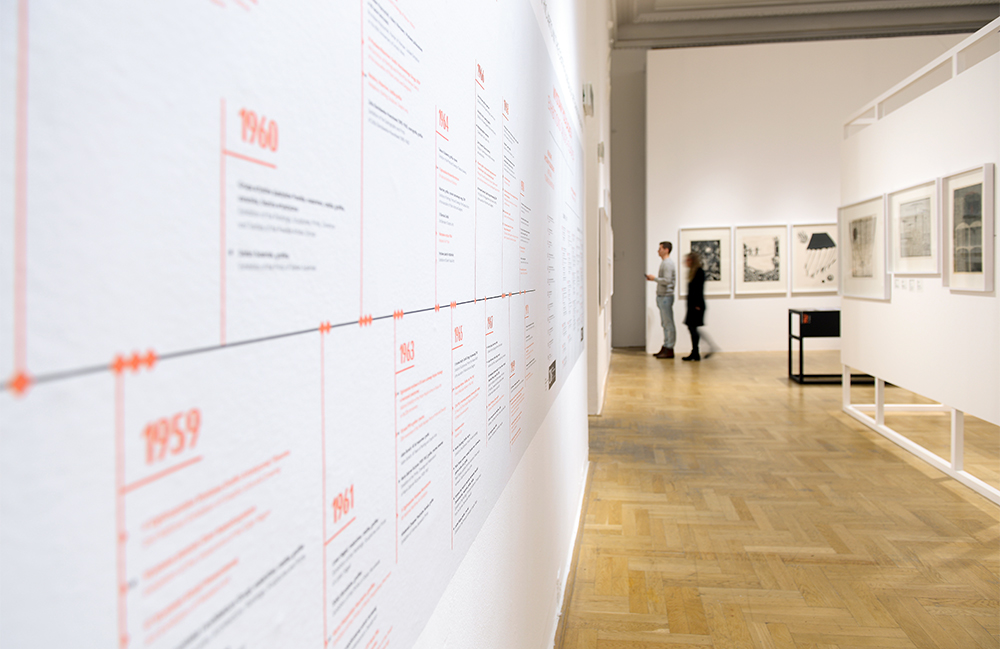 ---