Lekcja fruwania. Andrzej Krauze
Exhibition "The Flying Lesson. Andrzej Krauze" at the Zachęta National Gallery of Art. The main narrative element of the exhibition was the presentation of the artist's achievements from a period of 30 years of cooperation with "The Guardian". Additionally, the exhibition presented series of cutouts and pen drawings from the artist's private archive. The title of the exhibition comes from the film "The Flying Lesson" which he presented as a diploma work at the Academy of Fine Arts before emigrating to England.
Lotne Studio has created exhibition design and visual identity.
curator: Hanna Wróblewska
production: Krystyna Sielska and the team
photos: P.Eibel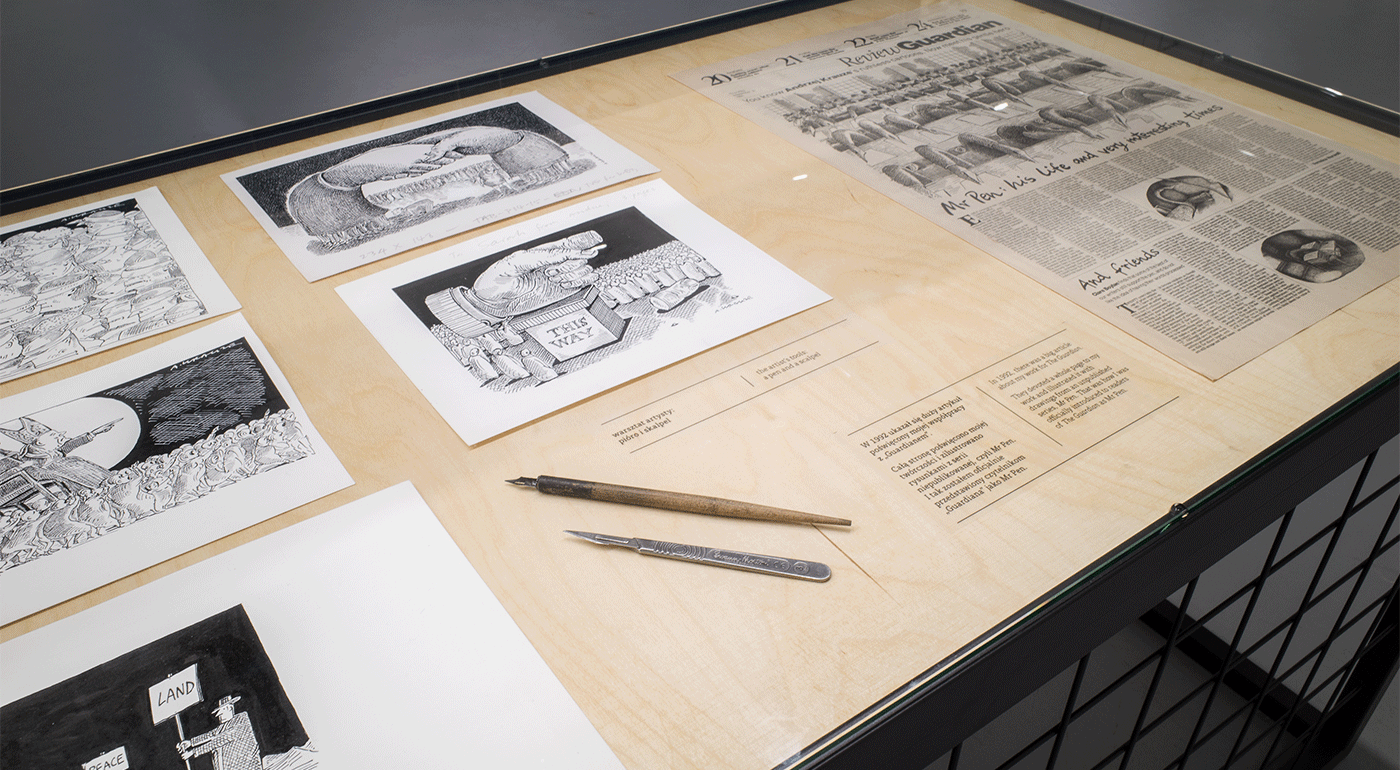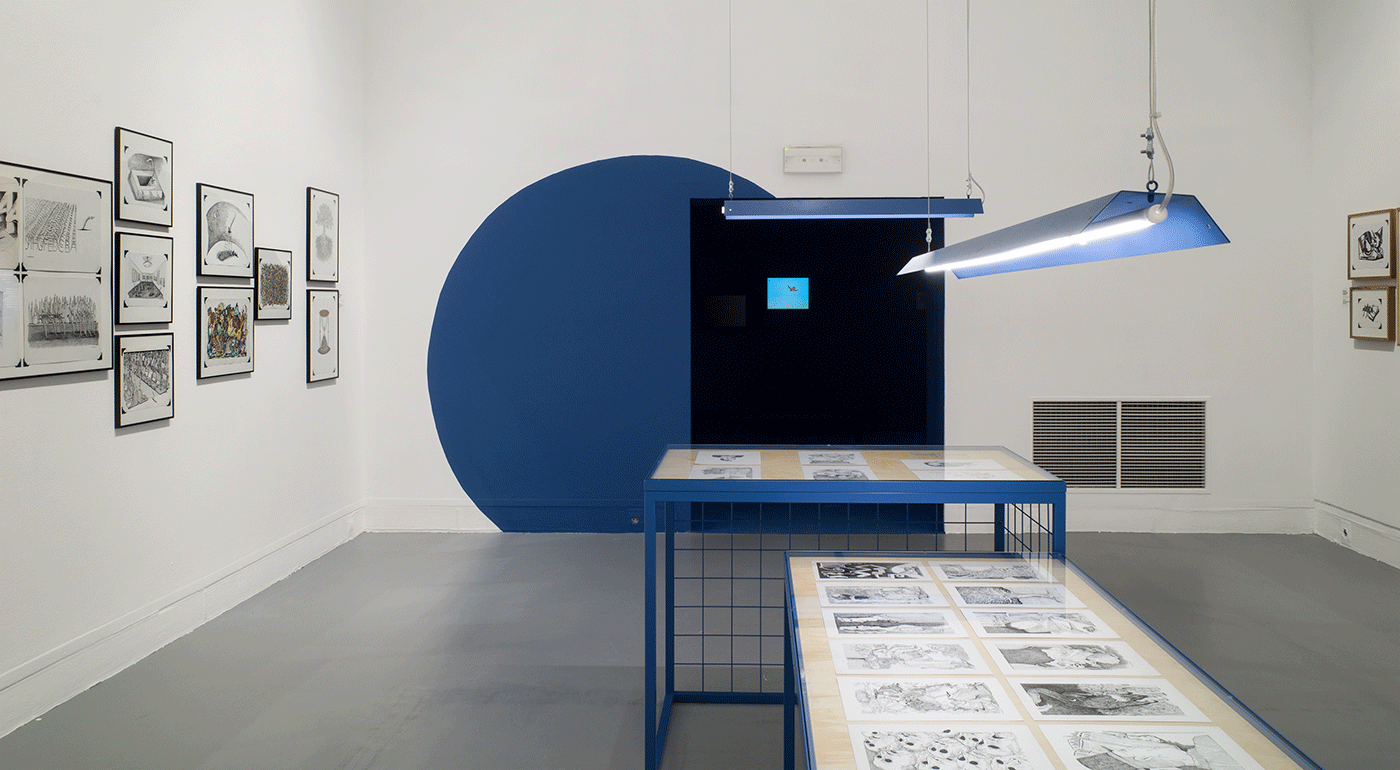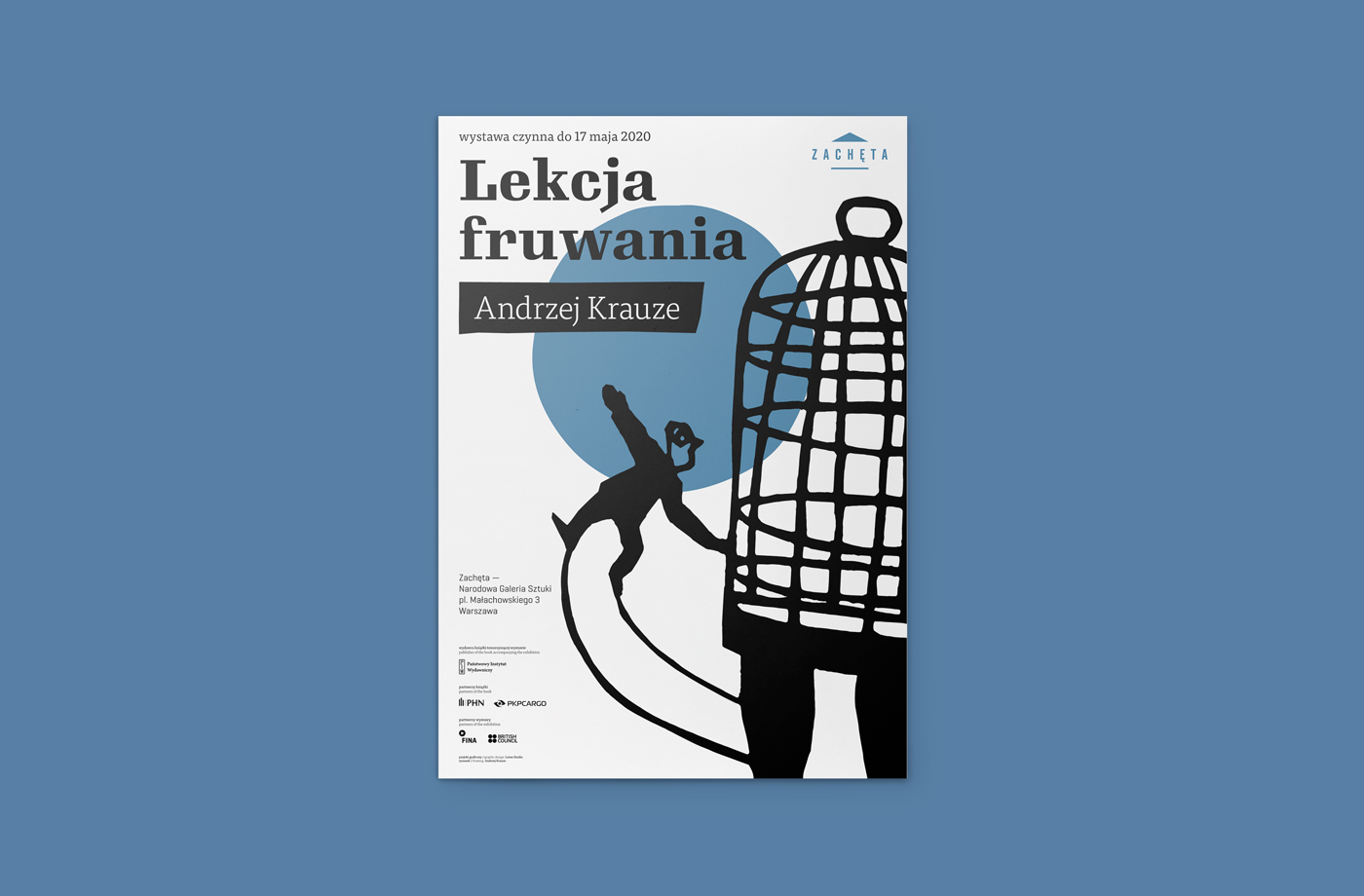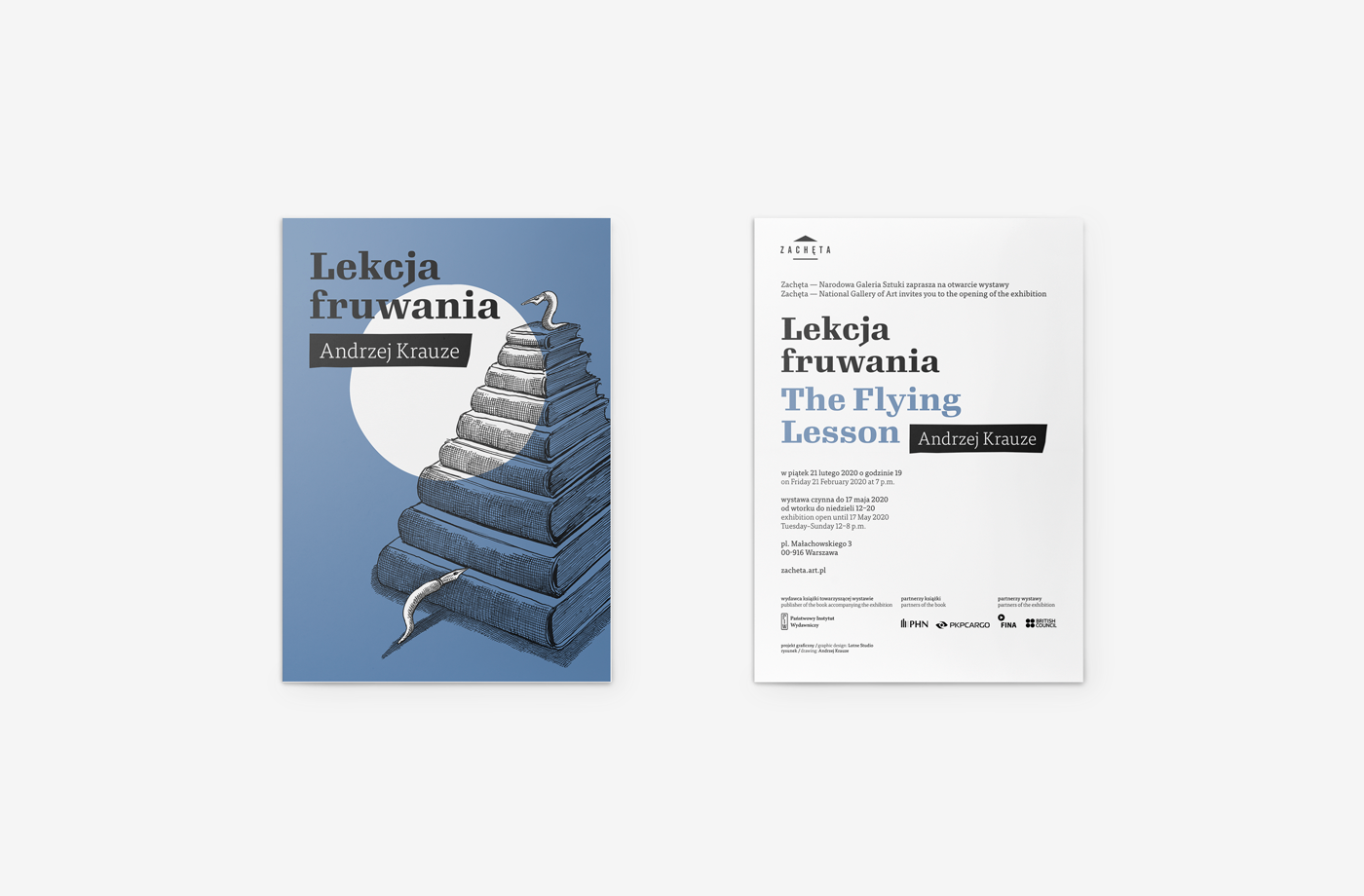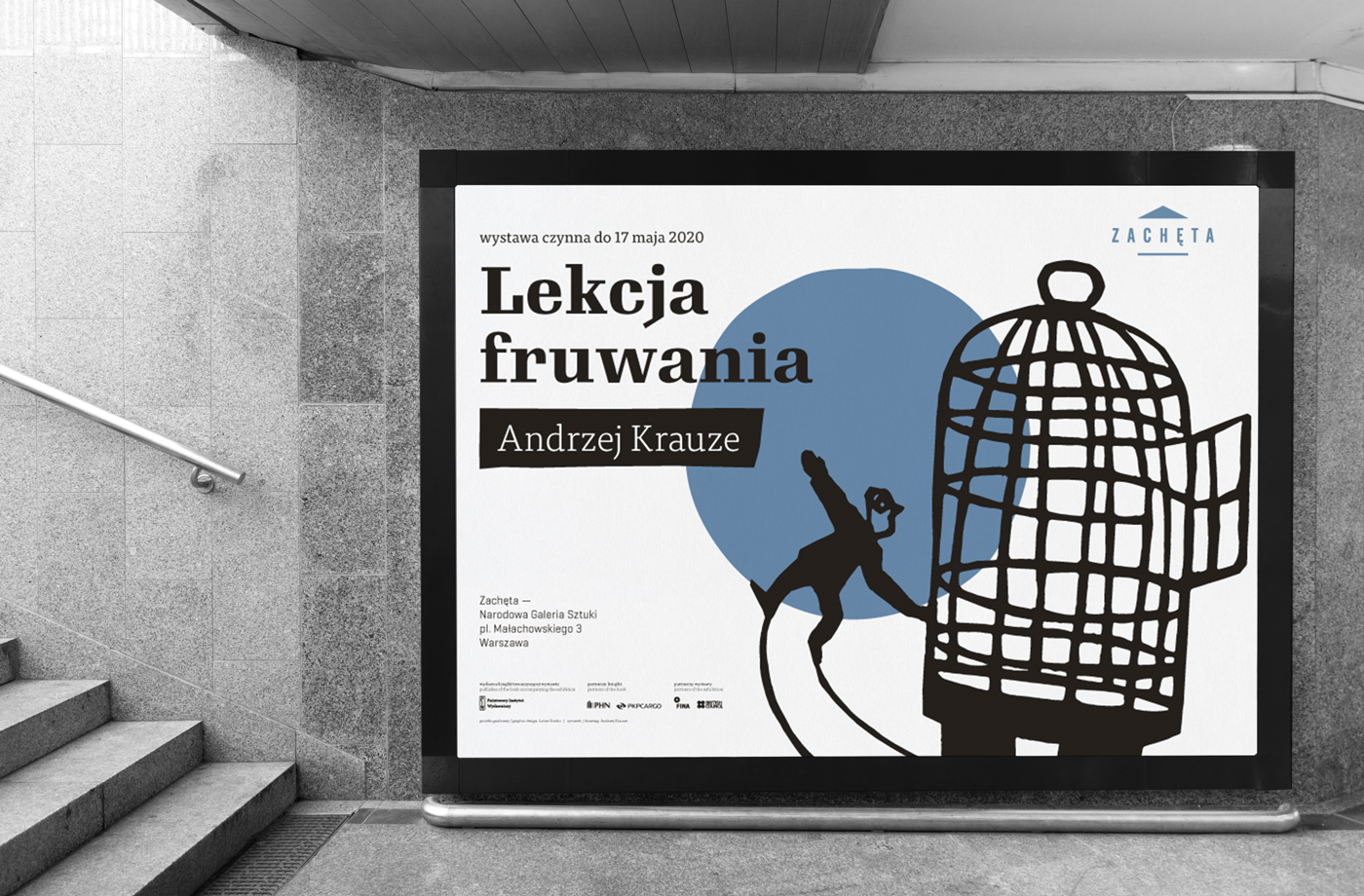 ---