Web Design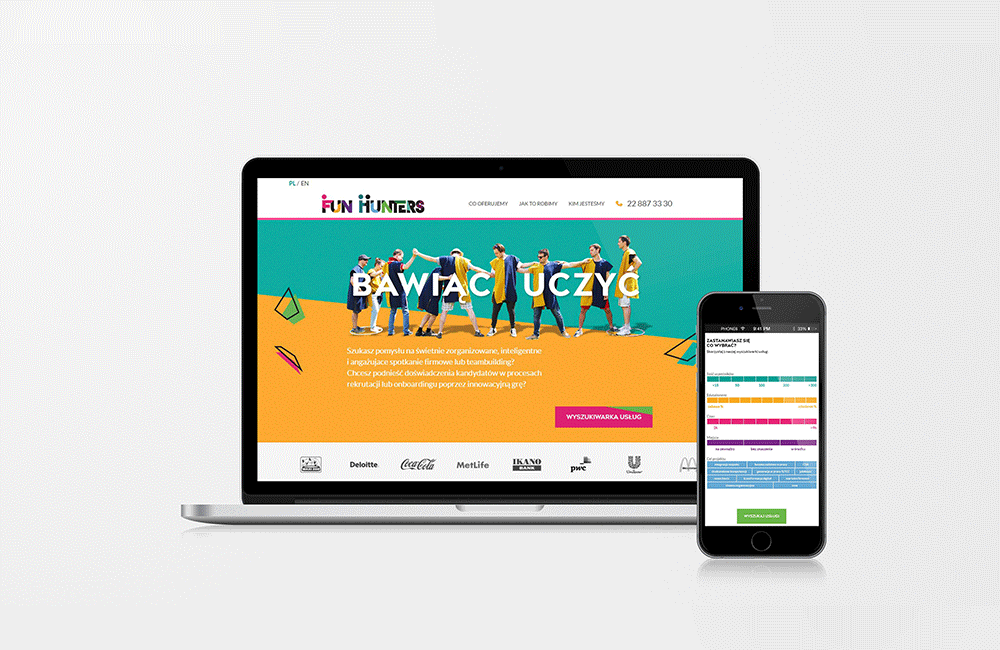 Company organizing training and integration games for companies FunHunters – www.funhunters.pl (project in cooperation with BrandItUp)
We also specialize in website and online shop designs. Our clients are companies from various industries: recreation, sport, home products, real estate, psychology, mechanics. A design tailored to the needs of our client and reflecting the nature of the market has been created for each of them.
Bamboo running bikes manufacturer Raro Bike
Healthy lifestyle guidance and supplements manufacturer Energy4Living (project in cooperation with BrandItUp)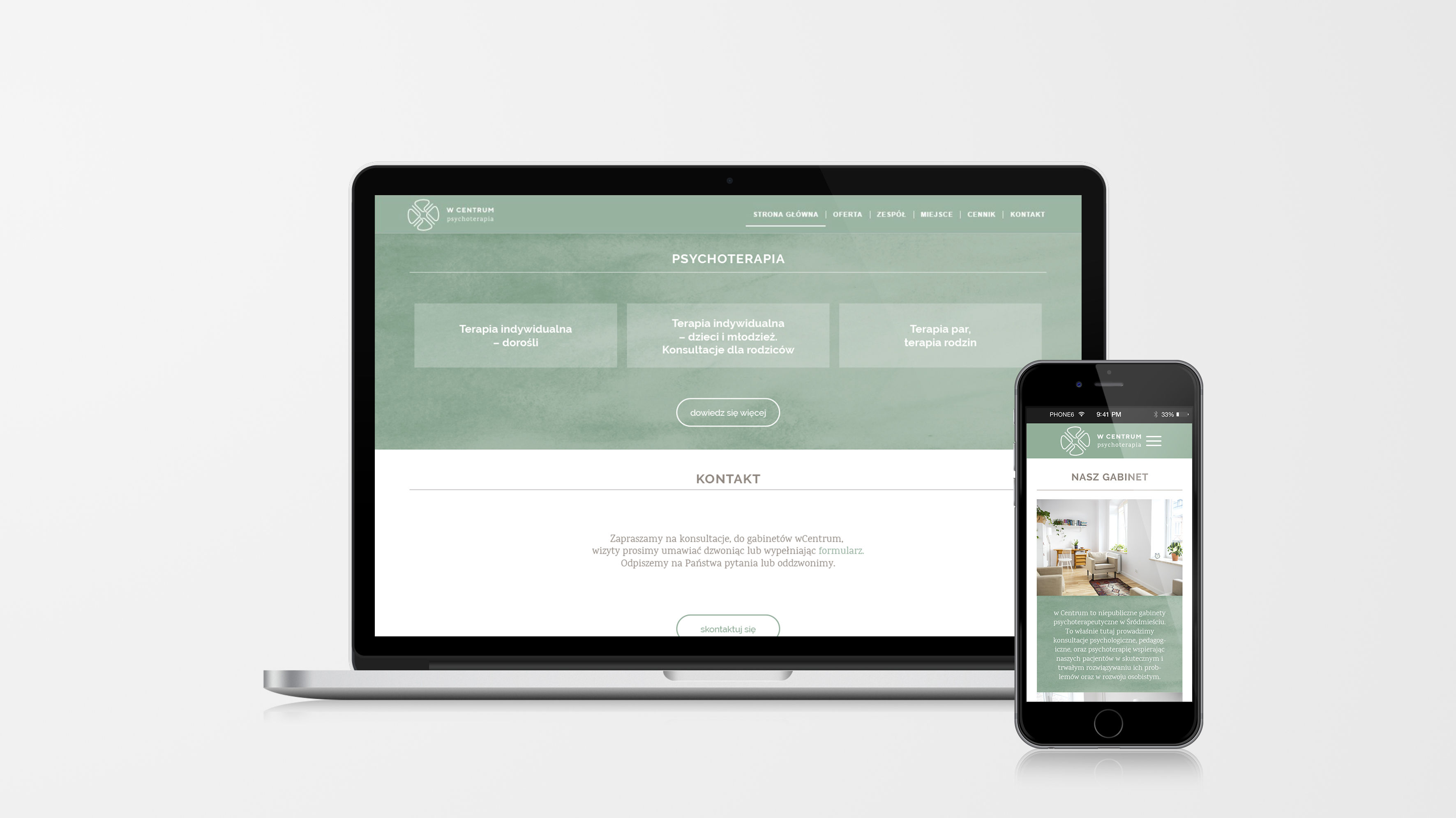 Psychotherapy center wCentrum –  www.wcentrum-psychoterapia.pl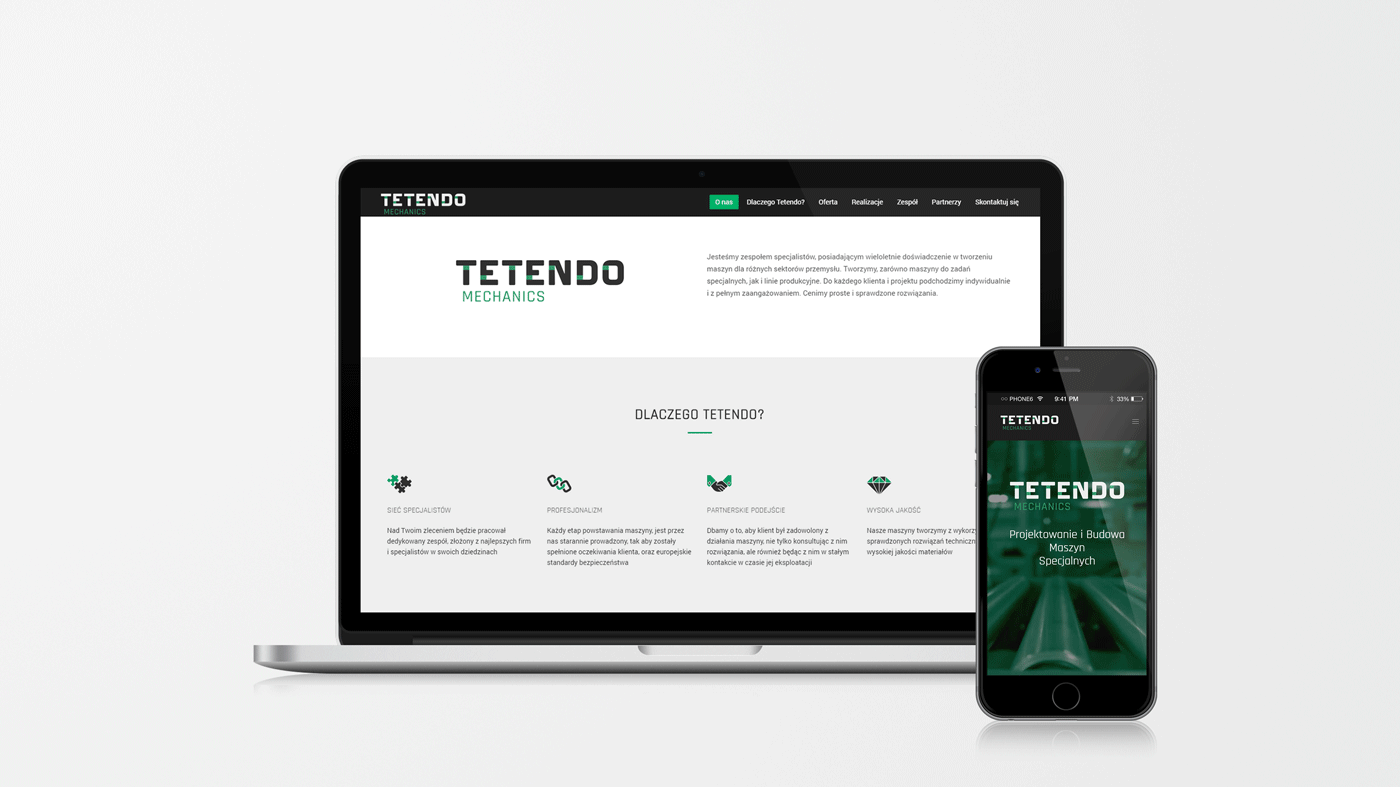 Company specializing in machine design and construction Tetendo – www.tetendo.pl
Alpaca wool products manufacturer Alpacalma – www.alpacalma.pl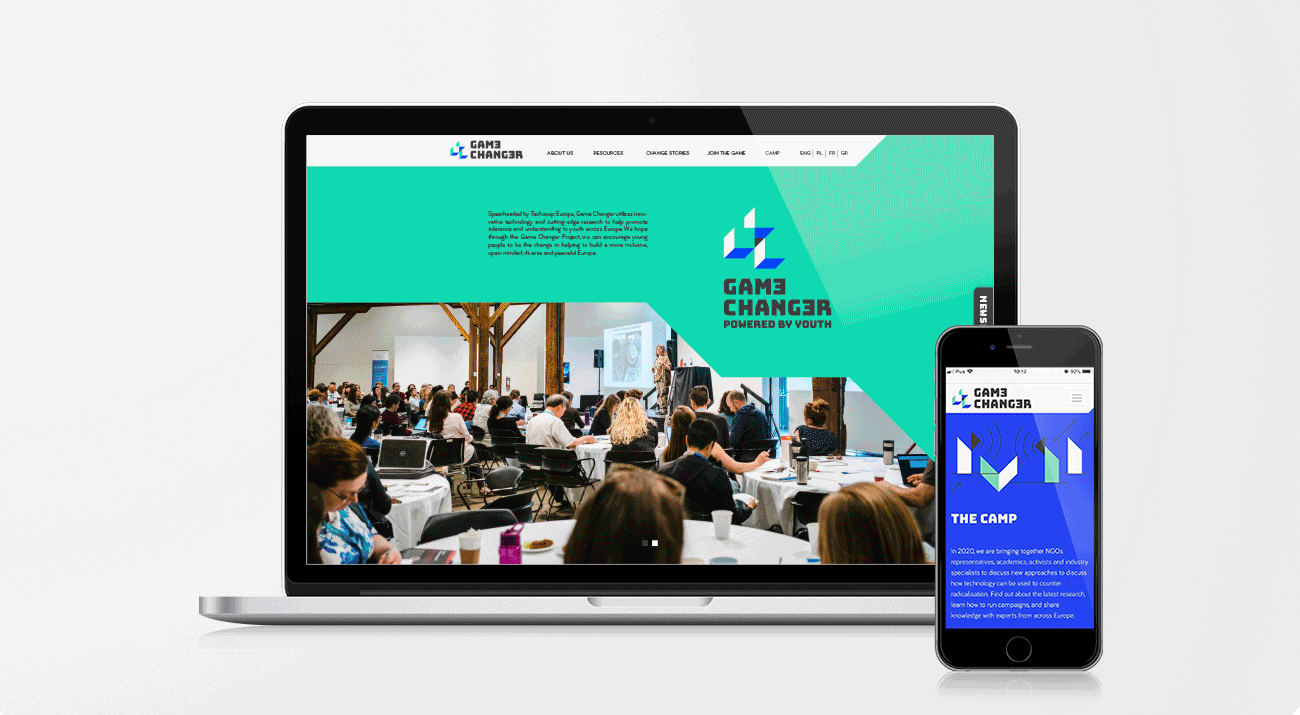 Program Game Changer – www.gamechangereu.org
Sales website for a single-family housing estate in Wilanów, Warsaw for Novisa Development.
---